Midland School District Newsletter
Volunteers Needed for Full Scale Disaster Drill Oct 18 from 4-8PM at Anamosa Hospital Please contact Pam Goodyear at pamela.goodyear@unitypoint.org or call 319-481-6326 (no texts please). Great experience for anyone interested in health care or EMS, anyone interested in acting, etc.
MMHS Quarter 1 ends October 20th.
Midland wrestling apparel available to order online at https://midlandwrestling2023.itemorder.com/ through 10/20.
Midland MS boys wrestling & MS girls basketball practices begin Oct 16 – all need to be signed up in BOUND to practice– if questions see Mr. Steines.
KCRG COATS FOR KIDS – you can request a coat using this link through Jones County Family Council https://forms.gle/T7VbfyPfmdBqDrTSA If you have coats to donate you can email jonescountycppc@gmail.com
Midland Veteran's Day assembly requesting photos of veterans from our community. Send a photo with information including name, branch, years served (if known) to tzirkelbach@midland.k12.ia.us or drop off at the HS office by Oct 20. More info soon for assemblies in both schools.
Midland Middle School Dance - Friday, Oct 20 from 3:30-5pm in cafeteria. Permission slip is required, more info coming soon.
Midland NHS Induction Ceremony - Sunday, Oct 22 at 4pm in cafeteria.
Midland School Board Meeting is Monday, October 23 6PM in MMHS library.Parent/Teacher Conferences are Oct 25 & 26 from 1:45-7pm. MOre info coming soon.
NO SCHOOL Oct 27 - P/T Conference trade off day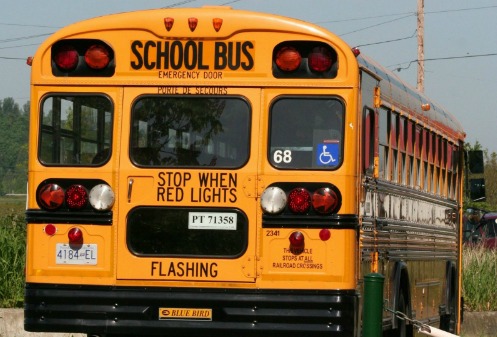 Relevant Documents